Multibody Dynamics Workshop 2023
5th International Multibody System Dynamics Workshop & Summer School,
11-15 September 2023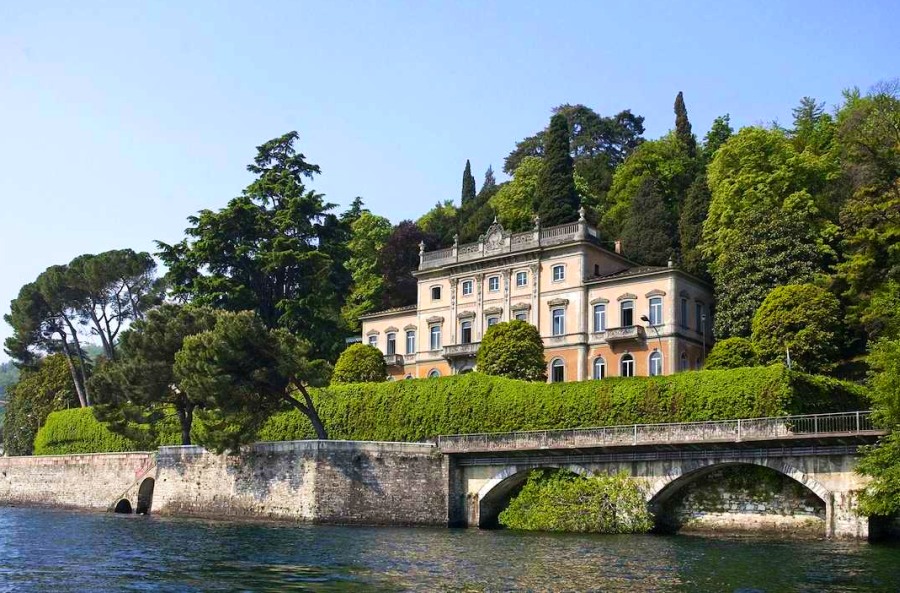 Aims and scope
Methods of multibody system dynamics represent a widespread, versatile and reliable approach to the simulation of engineering problems that involve the dynamics of complex mechanisms. Applications of these methods can be found in many fields, for instance in aerospace, automotive, biomechanics, robotics and automation, to name a few.
Partecipants to this workshop will have the opportunity to interact with people from a diverse range of backgrounds: other students, researchers, professionals from industries and faculty staff.
Lecturers are experts in their chosen fields and committed to teaching with academic rigour and contemporary relevance.
This Summer School is part of the curriculum of the PhD Programmes in
Mechanical Engineering
and
Aerospace Engineering
of
Politecnico di Milano
.
Jointly organized by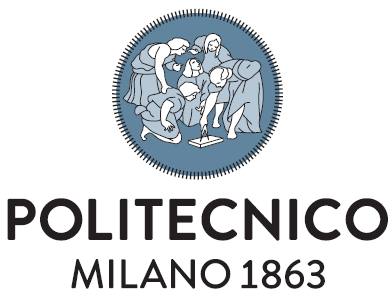 &nbsp &nbsp &nbsp &nbsp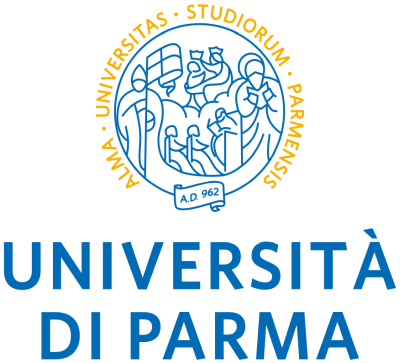 Sponsors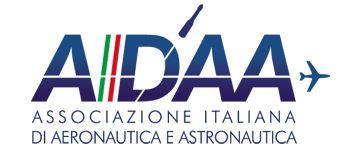 &nbsp &nbsp

&nbsp &nbsp

Topics
Various topics related to multibody dynamics will be covered, including (but not limited to):
Basic theory
Dynamics and kinematics
Numerical methods for time integration
Flexible multibody and finite elements
Contacts, collisions, and non-smooth problems
Control, robotics, cosimulation
Optimization
Software development
Together with experts in the field, applications to various fields will be discussed:
aerospace
automotive
biomechanics
trains, railways
artificial intelligence and deep learning
virtual reality and videogames
robotics, etc.
Target
The workshop is mainly intended for Ph.D. students in engineering but it is open to industry researchers and enthusiasts.
A basic knowledge of mechanics, programming and numerical methods is expected. Previous editions created a stimulating international context, with students coming from many countries.
Directors
Alessandro Tasora
, Università di Parma
Pierangelo Masarati
, Politecnico di Milano
Scientific committee
Francesco Biral
, Università di Trento
Alessandro Cammarata
, Università di Catania
Federico Cheli
, Politecnico di Milano
Walter Lacarbonara
, Sapienza Università di Roma
Pierangelo Masarati
, Politecnico di Milano
Enrico Meli
, Università di Firenze
Marco Morandini
, Politecnico di Milano
Carmine M. Pappalardo
, Università di Salerno
Ettore Pennestrì
, Università di Roma Tor Vergata
Dario Richiedei
, Università di Padova
Edoardo Sabbioni
, Politecnico di Milano
Rosario Sinatra
, Università di Catania
Alessandro Tasora
, Università di Parma
Pier Paolo Valentini
, Università di Roma Tor Vergata
Michele Vignati
, Politecnico di Milano
Andrea Zanoni
, Politecnico di Milano
Organizing committee
Alessandro Tasora
, Università di Parma
Pierangelo Masarati
, Politecnico di Milano
Edoardo Sabbioni
, Politecnico di Milano
Andrea Zanoni
, Politecnico di Milano
Contacts

multibodysummerschool

gmail.com