4th International Multibody System Dynamics Workshop & Summer School, 12-16 September 2022
Venue
The 2022 edition of the Multibody Summer School will be hosted by the
Department of Aerospace Science and Technology (DAER)
of Politecnico di Milano, inside the Bovisa Campus in Milano, Italy.
Lectures will be held in the DAER room "Sala Consiglio", located at the second floor of the B12 Building.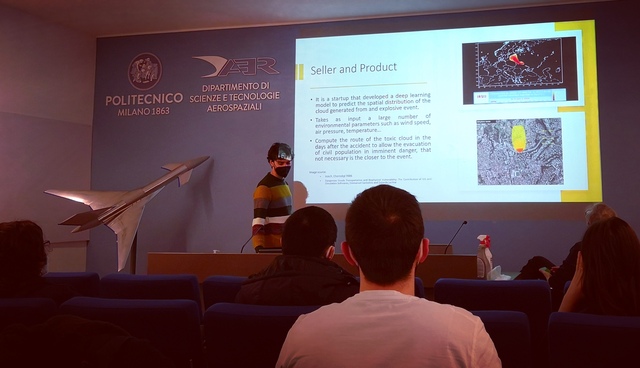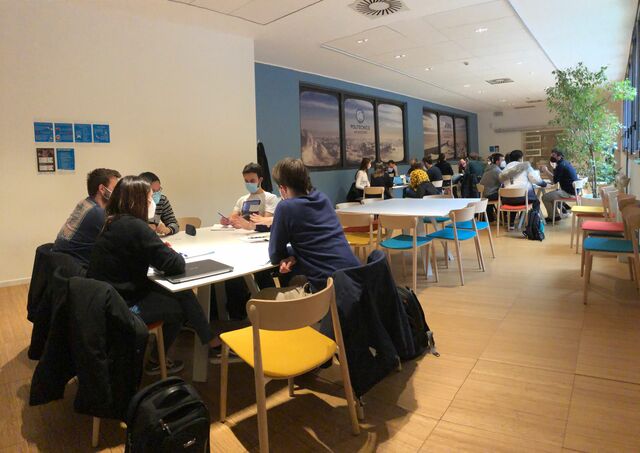 Lunch and social events will take place at the
Collina degli Studenti Building
.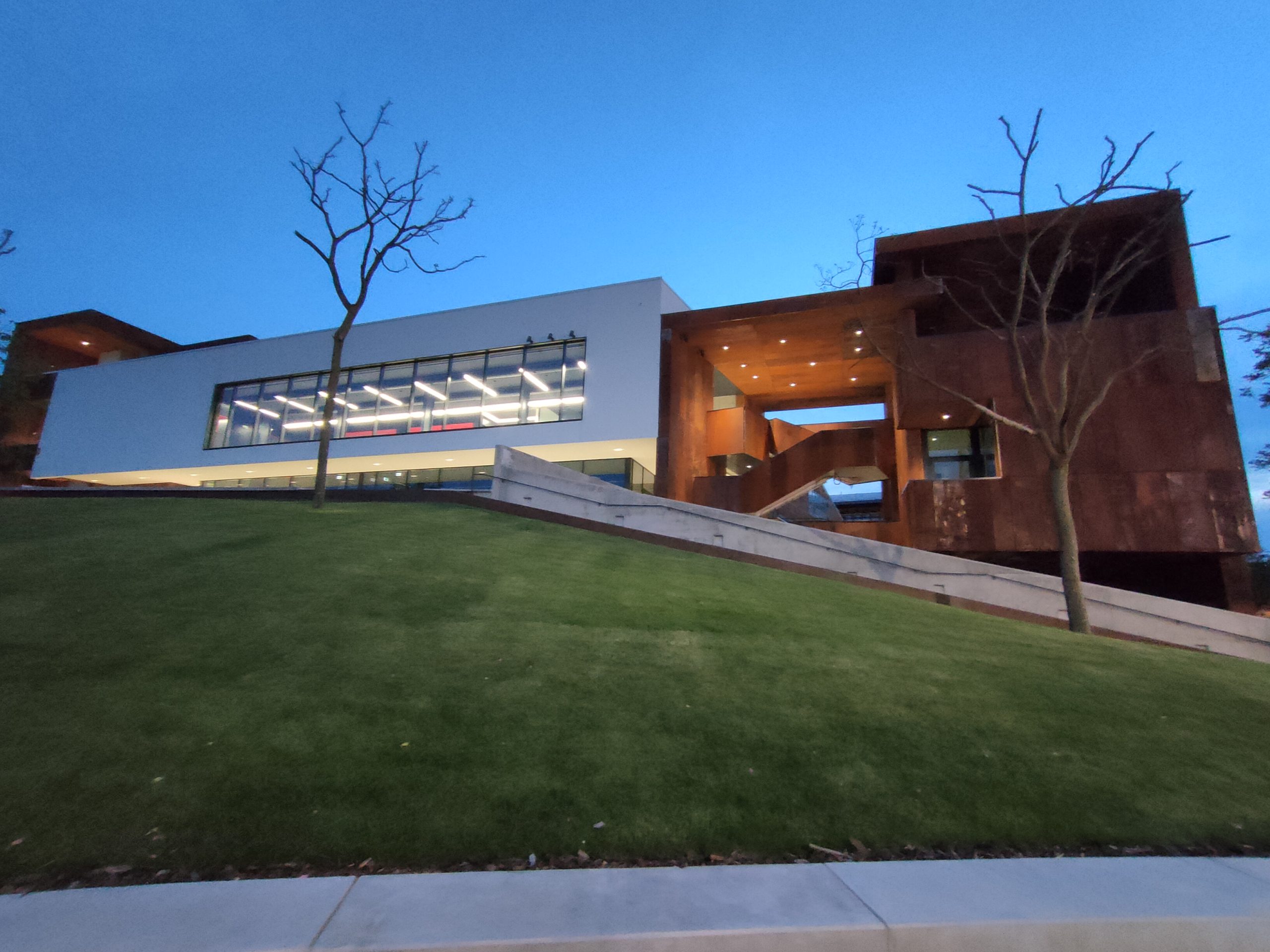 How to reach the Multibody Summer School location
by plane:

from Milano Malpensa (MXP) airport, take the Malpensa Express service to Milano Nord Bovisa Politecnico. Turn right at the station exit and descend the staircase: directly in front of you is the entrance of Politecnico's Bovisa Campus. Proceed straight from the entrance to find the Collina degli Studenti. Get aroung the building to find the entrance of Building B12, highly recognizable for the yellow structures;
from Milano Linate (LIN) airport, take the 73 bus service up to the Viale Corsica 1 stop, then head south on Viale Mugello and Viale Molise for about 200 m to find the Milano Porta Vittoria S Line station. You can take any service among S1, S2, S13 to reach the Milano Nord Bovisa Politecnico station (proceed to follow the instructions above to reach the campus). Alternatively, you can take the S5 or S6 services to reach the Milano Villapizzone station. From Milano Villapizzone, follow the Politecnico indications to reach via Lambruschini, then turn right into via Privata Codigoro. You'll find the West entrance of the Bovisa Campus, next to the B19 Building. In front of you is Building B12.

by train:

from Milano Centrale station, take the M2 (green) underground line to Milano Porta Garibaldi station. Follow the indications to the S line trains. You can take the S1, S2, S13, S5 and S6 services to reach either Milano Bovisa or Milano Villapizzone (follow the instructions above).
from Milano Porta Garibaldi station: see above.

by car:

from West (Autostrada A4): you can follow this route;
from South (Autostrada A1): you can follow this route;
from East (Autostrada A4): you can follow this route .
Accomodation
Milano offers infinite possibilities for accomodation: it will not be difficult to find something that suits your need, especially considering that the Bovisa Campus is very well served with public transport, as you can see from the instructions above.